Skip to Content
JRR Wins Sixth Contractor of the Year Award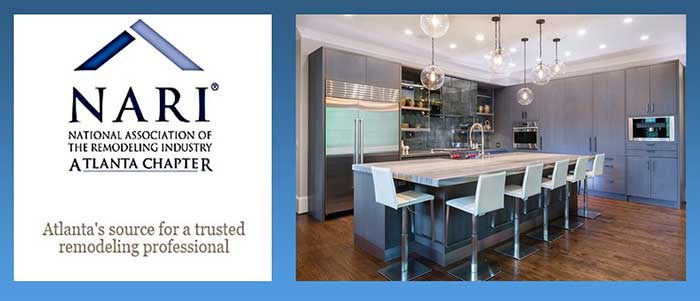 For the sixth time, JR Renovations (JRR) has won a Regional Contractor of the Year (CotY) award from The National Association of the Remodeling Industry (NARI). CotY awards are given to remodelers who show innovation and superiority in design, and the prestigious honor is only presented only once per year. This year's winning entry by JRR was the Modern Opulence Kitchen Remodel in East Cobb.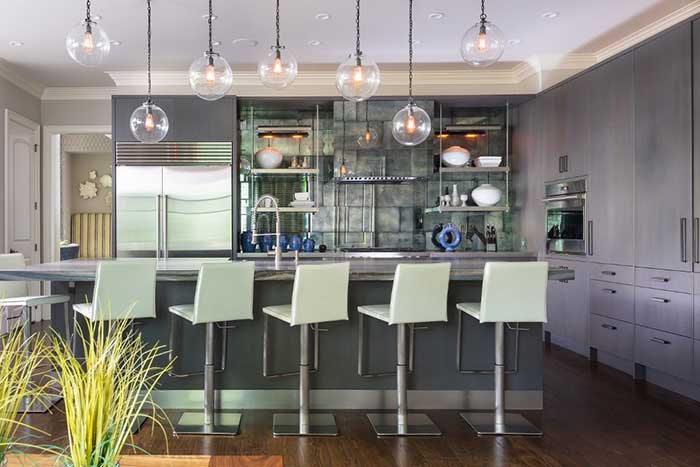 You can see the contest entry in full here by clicking here East Cobb Modern Opulence Kitchen Remodel
Though these clients live in a fairly traditional home, their personal style is much more modern. They asked the JRR team to create a space that was functional, modern and uncluttered while still fitting the style of the rest of the home. The result was an efficient, welcoming kitchen that is the perfect expression of modern transitional style. It exemplifies the exceptional design feat that modern does not have to mean cold. The clean lines, minimalist detail and neutral colors personify modern design while incorporating the palette from the rest of the home.
JRR has been a member of NARI since 2011. NARI is the largest and most influential remodeling association in the country. With over 8,000 members nationally and 250 members locally, NARI is a wealth of information, resources, and influence on the local, state and national government levels. JRR President John Rogers was appointed as the chairperson of the NARI Atlanta government affairs committee along with his participation on the national government affairs committee.