Skip to Content
Cost vs. Value: The Right Project for You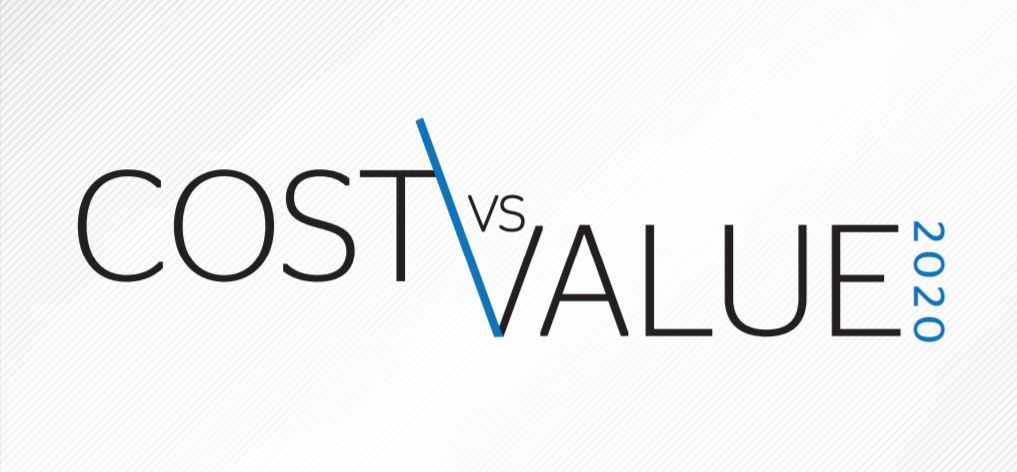 The Initial Decision:
Choosing to renovate your home can be a daunting and tedious task. The initial idea leads to the task of strategy. What changes do you want to make? Where and how do you find a reputable company? What materials do you want to use? From design to execution, the process can feel overwhelming and formidable. With the desire to make an informed decision, turning to the internet has proven to be a common starting point. And while there is a lot of useful information out there, the Cost vs Value report is one resource many turn to in their planning process.
Each year, we are provided a Cost vs. Value report with a list of common renovation projects home owners complete – this report lays out the job cost, the resale value, and the cost you can expect to recuperate. The percentage you recuperate is also known as a Return on Investment. While this report is thorough and reputable, there are quite a few things we would encourage you to ask yourself before moving forward.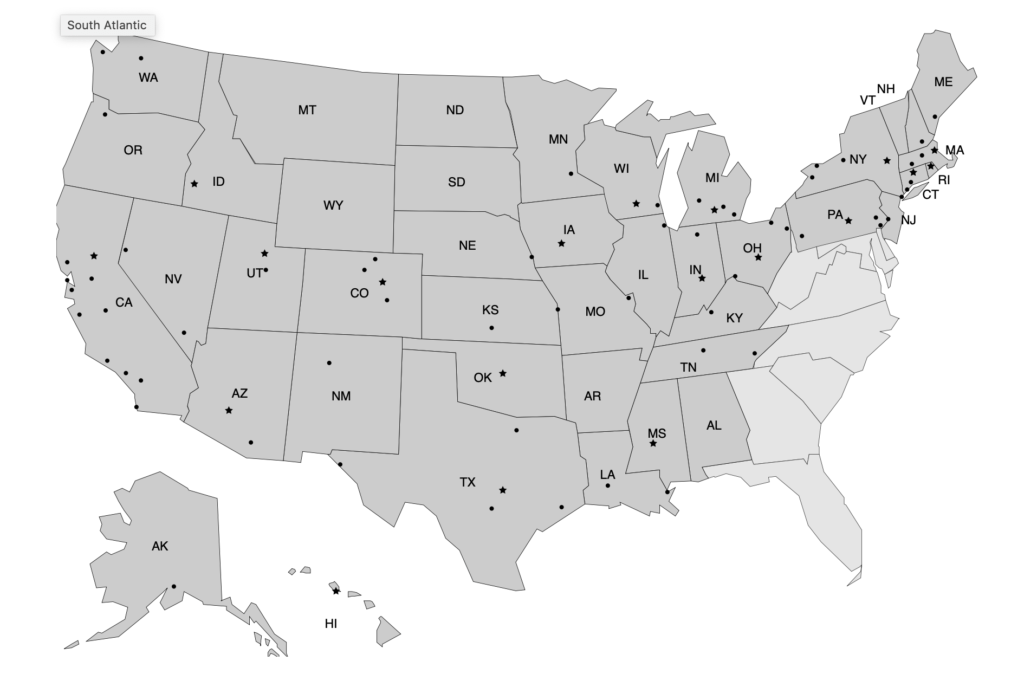 Things to consider:
While many care about the return on investment, there are a substantial amount of individuals who care more about livability, personal value, and comfort. 
With this in mind, consider how long you plan to live in the home you are looking to renovate… or if you plan to reside there at all. If this is a home you will flip or place on the market in the near future, the livability factor won't necessarily apply to you. And this might mean an upscale project isn't right for you. Typically, the goal for a project like this is to spend the least amount of money to allow for a larger return on investment (ROI).
However, If you plan to live in your home for a while (more than 5 or so years), the ROI may not be as important to you. The personal value you place on a the project may rank higher as you will spend a significant amount of time in the space. 
Let's take a kitchen renovation, for example. Upgraded appliances and countertops might be important to you. Exquisite light fixtures and custom cabinetry might be a must. And while the upscale, major kitchen remodel may not recuperate as high of a percentage as the midrange, the right project for you is determined by answering the question: Where do YOU place the highest value?
Another consideration is whether your project would classify as major or minor. For instance, if you are looking to paint your home or replace a garage door, this would be considered minor. And for projects like this, you could reach out directly to a company who specializes in that particular area. On the other hand, if you are looking to complete a kitchen remodel, this would be considered a major project. In this instance, you would need to reach out to multiple contractors to complete the different areas of upgrade: demolition, floors, cabinetry, wiring, plumbing, carpentry, etc. And the idea of overseeing each project might not be something you have the time or knowledge to manage. Hiring a general contractor to undertake each aspect of your project might be a better option for you. 
Now that you have determined why you are completing your project, if it's a major or minor project, and whether or not a general contractor would be a good resource for you, it's time to choose the right company. 
Our Advice:
Consider multiple resources. While the Cost vs. Value report is a great resource to have at your fingertips, it is one of many we recommend you consider. Another great resource is NARI. Here you will find numerous articles along with the ability to search reputable professionals in your area. Houzz is another great resource. Here you can see the reviews, awards, and specific projects completed by a contractor. 
Ask Questions. There is a lot to learn from a contractor by simply asking questions. This can help you quantify their level of expertise, but also help you determine if the communication skills and style of the company is a good fit for you. You will have a close relationship with your  contractor – establishing a compatible level of communication from the beginning will greatly effect the success of your project. Familiarize yourself with their process, and decide if you would like to move forward with the partnership.
Be Patient. It takes time to properly and thoroughly plan, design, and construct a project. In the end, it will be worth it.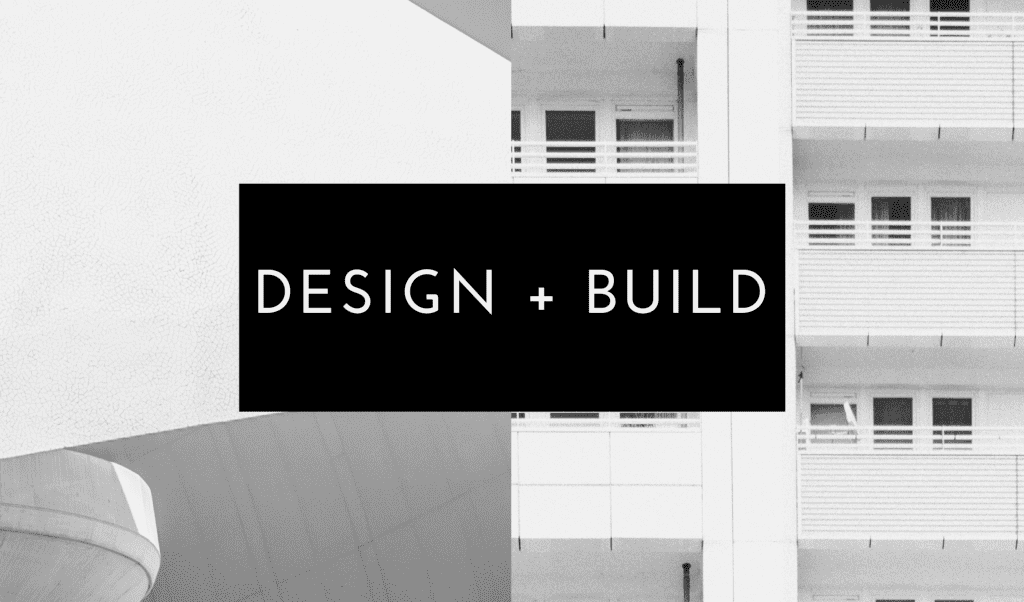 Are we a good fit for you:
We are a Design + Build firm located in Roswell, GA offering a unified workflow from concept to completion. A majority of our clients fit into the major renovation category and find that livability, comfort, and personal value are their top priority.
Check out our process, and take a look at some of our completed projects. If we look like we might be a good fit, let's talk.