Skip to Content
Award-Winning Metro Atlanta Area Home Remodeling Services
What Is Design + Build?
JR Renovations is an award-winning design and build firm in Atlanta, GA. When you hire us as your home remodeling contractor, you'll work with the same team from start to finish. This gives you peace of mind that your project will be completed with fewer hassles thanks to the unified workflow. You'll never have to worry about subpar subcontractors or hidden surprises in your invoices. We're there to oversee every aspect of your home remodel to ensure everything exceeds your expectations.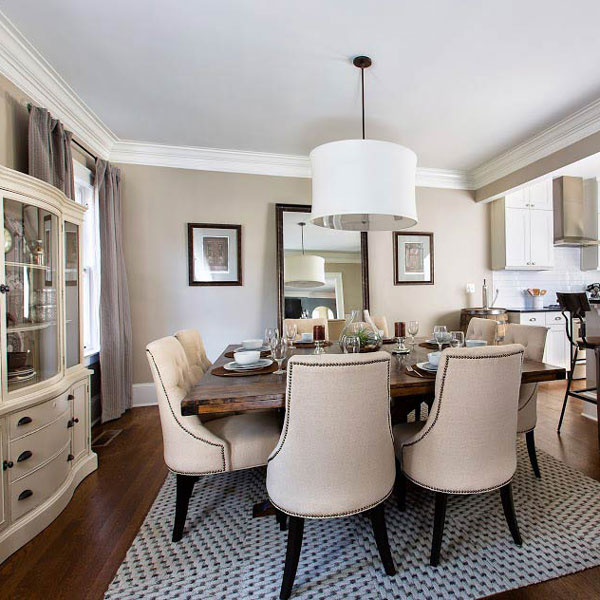 Interior Design
Our goal as interior designers is to create spaces that promote your family's happiness, health, and well-being. We understand how various design concepts, including light, colors, textures, and patterns, work in tandem to tie a space together in an aesthetically pleasing way. Over the course of a few weeks or months, we'll fine-tune everything in the interior design process to transform your space while keeping a close eye on your unique creative vision, as well as your home renovation budget.
Kitchens
From contemporary to traditional, our staff is ready to help you design your dream kitchen. Food prep will be a lot more comfortable and convenient with the addition of a kitchen island, extra lighting, and smarter storage options. A cozy breakfast nook will encourage your kids to eat their meals in the kitchen instead of planted in front of the television. No matter what you decide about your new kitchen's colors and fixtures, you can't go wrong with a kitchen remodel to increase your home's resale value.
Bathrooms
Does your current bathroom feel cramped or outdated? JR Renovations welcomes the opportunity to renovate your bathroom with brand-new countertops, flooring, lighting, and plumbing fixtures. We can help you conceal toiletries with a vanity or give the illusion of additional space with skylights. If improved energy-efficiency is one of your goals, we'd be happy to install a tankless water heater or a low-flow toilet and faucets. A bathroom remodel practically pays for itself in no time at all.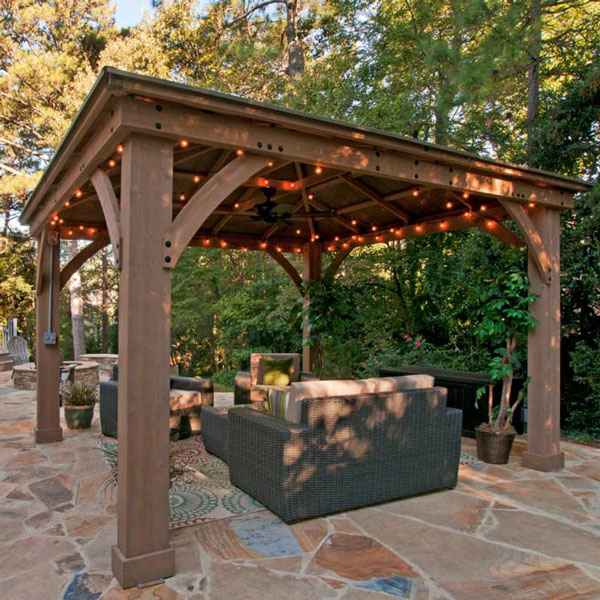 Outdoor Living
Make the most of outdoor living in the Metro Atlanta Area with your next home renovation from JR Renovations. From screen enclosures to modern lighting elements that will rival the ambiance of any local restaurant worth its grain of salt, the possibilities for your outdoor living spaces are limited only by the imagination. When we're through transforming your porch, patio, or deck, your friends and family will be begging for invitations to your next backyard barbecue or birthday bash!
Award Winning Design + Build Firm