Skip to Content
Our Atlanta Interior Design Process Combines Art and Science
Interior design is all about using art and science to enhance the interior of your home, so it's a healthy, aesthetically pleasing environment for all. At JR Renovations, our comprehensive interior design approach involves careful planning, researching, coordinating, and managing your home's enhancement project down to the last detail. Our interior designers in the Metro Atlanta Area are adept at conceptual development, as well as space planning and the execution of the design. We're there for you every step of the interior design process, including all necessary site inspections, ongoing research, and maintaining open lines of communication between you and the rest of our team. Our goal as interior designers is to design effective spaces that promote your happiness, health, and well-being.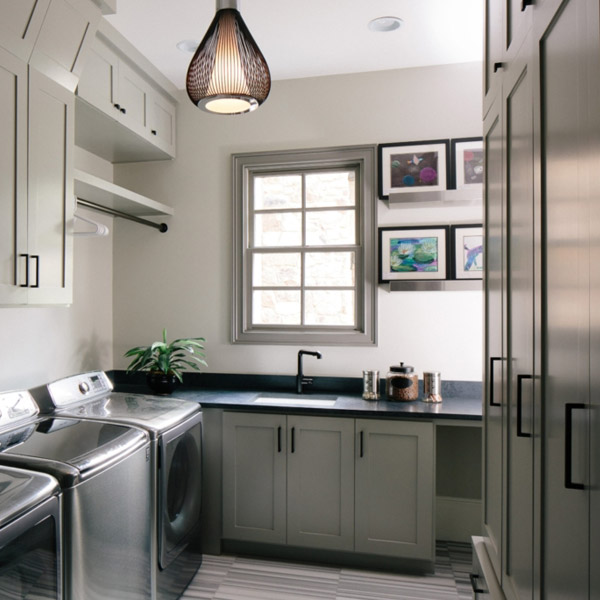 What We Set Out to Do for Your Metro Atlanta Area Home
Effective residential interior design is about coordinating the type of interior design best-suited to complement your wants and needs as a homeowner. Balance is essential when it comes to interior design. Our experienced interior designers understand how the concepts of color, texture, pattern, space, lines, and light are all interconnected when creating an aesthetically pleasing interior. Whether you have an inkling of inspiration of what you're looking to achieve in the space or you could benefit from our advice, we'll help you create spaces that are as functional as they are beautiful. Our interior designers work on bringing your project to life from the initial planning phase through final construction. Our interior design process in the Metro Atlanta Area begins with ideas and may take a few weeks to a few months to fine-tune everything and create a space with your unique vision in mind.
Get Started with Our Dedicated Interior Design Team Today
Our interior designers at JR Renovations are detail-oriented with the artistic vision and creativity needed to transform your space. We would love to get started on your next home improvement project. Please contact us today to set up a one-on-one interior design consultation, so that we can discuss your wants and needs in greater detail!
Award Winning Design + Build Firm