Skip to Content
Award-Winning Home Remodeling, Atlanta, GA
Enhance Your Home with Our Award-Winning Remodels
Your home should reflect who you are. Your unique style, tasteful décor, and personalized features should all be present and part of what makes your home uniquely yours. Let our experts at JR Renovations in Atlanta, GA help you achieve that dream. Our award-winning design and build firm can provide the perfect look for your home renovation or remodel using the industry's most advanced techniques and our professional experience. We offer a full suite of creative solutions for every style and always go beyond the service standard to incorporate your requests. Contact us today for your free home remodeling consultation, and let us give you the award-winning renovations you deserve.
Our Full Suite of Home Remodeling Services
Getting your remodeling right the first time is an art and a science. At JR Renovations, our team of certified installers uses their expertise and creative eye for detail to add the accents you want, inside and out, and deliver stunning results. Whether you want to remodel just one room or the entire house, no job is beyond our scope. Our company offers a broad range of exciting renovation services, all designed with your timeframe, budget, and vision in mind. These include:
An Award-Winning Design and Build Firm
JR Renovations is proud to help our community members achieve their perfect homes. We've always made customer satisfaction and commitment to quality detail the cornerstones of what we do. For that effort, our company has been recognized with prestigious awards by some of the most discerning, distinguished publications, homeowner associations, and consumer review sites in the industry. These awards include:
Houzz
Houzz is one of the nation's leading platforms for home renovation and design. Awards are given to design firms after being chosen by over 2.5 million homeowners and active home building, remodeling, and design industry professionals.
JR Renovations Houzz Awards:
Best of Houzz 2013, Design
Best of Houzz 2016, Design
Best of Houzz 2017, Design
Best of Houzz 2018, Design
Best of Houzz 2014, Service
Best of Houzz 2015, Service
Best of Houzz 2016, Service
Best of Houzz 2018, Service
National Association of Remodeling Industry (NARI) Contractor of the Year (COTY) Awards
The NARI COTY Awards are premier honors in the remodeling industry. This annual award recognizes excellence in over 48 different categories and is only given to NARI members by a national panel of leading experts in their respective fields.
JR Renovations NARI Awards:
Residential Bath over $60,000 (2011)
Residential Interior under $100,000 (2011)
Residential Interior $100,000 and over (2011)
Residential Interior $100,000 and over (2012)
Residential Kitchen $40,000-$80,000 (2013)
Residential Kitchen over $150,000 (2015)
Residential Kitchen over $150,000 Regional Winner (2016)
Five Fifty (550)
The Five Fifty (550) list showcases the achievements of the 550 most successful remodelers in the country. It is estimated that over 500,000 active contractors are considered for the spotlight, but only a little more than 500 are chosen.
JR Renovations Five Fifty (550) Awards:
The Atlanta Business Chronicle
The Atlanta Business Chronicle, a publication with over 23,000 paid circulations in the Atlanta, GA area, ranks the top contractors in Atlanta every year by revenue. Only the top performers who provide homeowners with a single source for remodeling projects that require a variety of construction trades make the exclusive list.
JJR Renovations "Atlanta Business Chronicle Top 25 Residential Remodeling Contractors" Honors:
2014
2015
2016
2018
2019
2020
My Home Improvement Atlanta
My Home Improvement Magazine has grown its dedicated readership to tens of thousands in the Atlanta, GA area. Begun in 2001, they have quickly become THE resource for expert information on home remodeling, interior design, and more. They network with the National Association of the Remodeling Industry, the National Kitchen and Bath Association, the American Society of Interior Designers, the Urban AG Council, and the Greater Atlanta Home Builders' Association to award the very best remodelers in and around Atlanta, GA.
JR Renovations My Home Improvement Atlanta Awards:
Atlanta's Top Rated Remodeler, 2020
Why Choose JR Renovations for Home Remodeling
Many contractors can offer you residential remodeling work. However, in our industry, reputation and continued success are everything. You need a design and build firm with the capabilities to not only promise you everything you need but the hard-earned expertise to execute the way you want. It is essential to have a knowledgeable, proven advocate on your side to explain everything, deliver, and give you peace of mind. At JR Renovations, that's exactly who we are, and that's exactly what we do for you.
Contact JR Renovations for Award-Winning Service
Your home remodeling project is deeply personal and must be done right from the start. JR Renovations has the time, tools, skills, and experience to ensure that happens. We deliver profound change to your property in ways that mean the most to you. Contact us today for your free estimate and discover an award-winning class of home remodeling service.
NARI
Residential Bath over $60,000 (2011)
Residential Interior under $100,000 (2011)
Residential Interior $100,000 and over (2011)
Residential Interior $100,000 and over (2012)
Residential Kitchen $40,000-$80,000 (2013)
Residential Kitchen over $150,000 (2015)
Residential Kitchen over $150,000 Regional Winner (2016)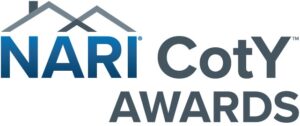 Atlanta Business Chronicle
Atlanta's Top 25 Residential Remodeling Contractors: 2014-2015, 2016, 2018, 2019, 2020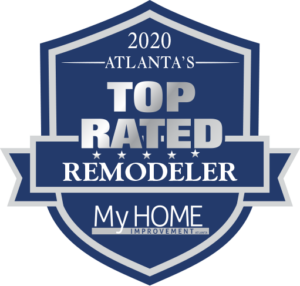 Five Fifty (550)
 Annual List of the Nation's Biggest Home Improvement Companies
2012, 2013, 2014, 2015, 2016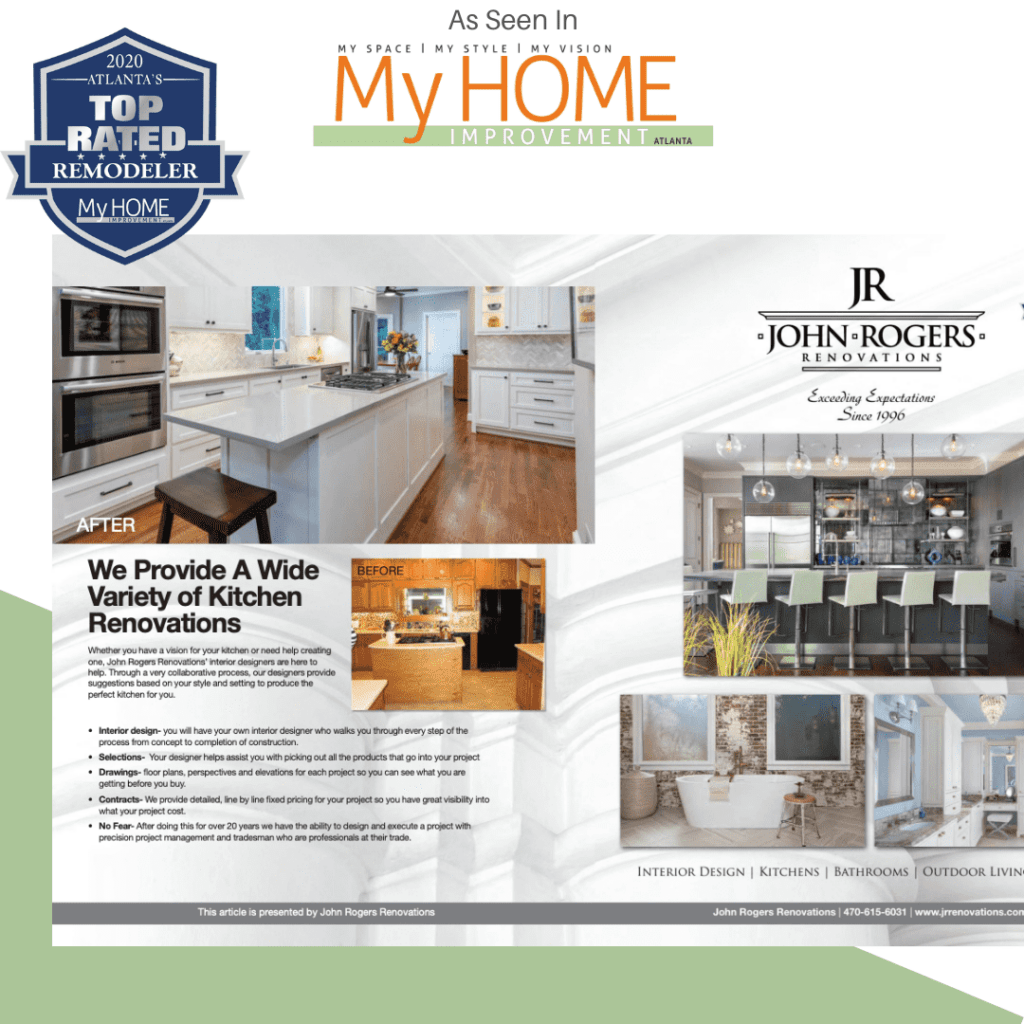 Award Winning Design + Build Firm