Skip to Content
Design Spotlight: Shiplap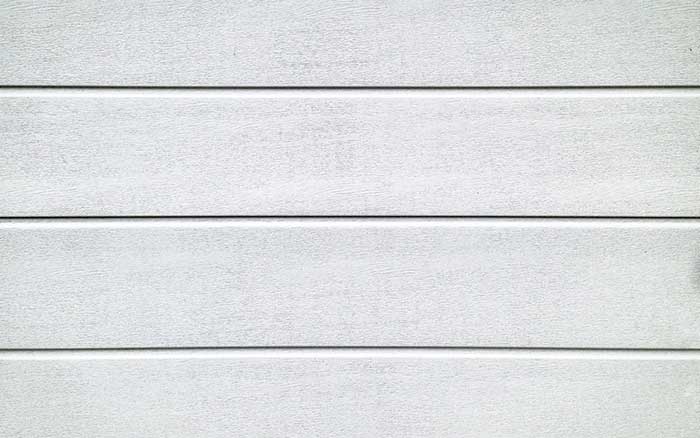 If you're a fan of HGTV's Fixer Upper, or of Joanna Gaines' decorating style, you've likely heard of shiplap. Shiplap is wooden boards that are fit together by halving the boards so that each overlaps the one below. Before shiplap became a rustic decorating go-to feature it was used as a method to seal up the exterior of barns and other outbuildings. It required very little maintenance and could withstand cold and freezing temperatures.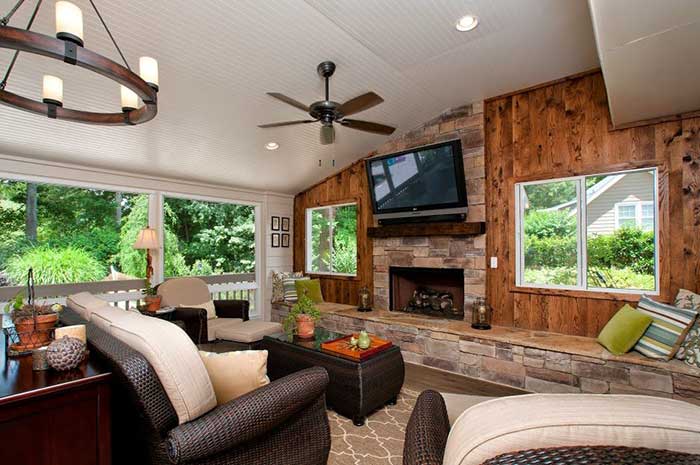 Those that love the unique charm of older homes often wish to preserve wood such as this in or on their homes. Even with our majority of newer homes around Atlanta many homeowners wish to add a rustic look and are asking their remodelers about adding shiplap to spaces in their home. The stained or painted wood can be a beautiful addition to a room on an accent wall or to define a focal point in a large space. But before you request shiplap specifically, keep in mind that like much of what you see on HGTV, all is not always as it appears to be.
Shiplap is not sheathing, plain wooden boards nailed to a wall. Many older homes do have wooden board sheathing beneath the siding, but this is not shiplap. If you have this old sheathing on your home it may still be possible to salvage and reuse some of the wood in a new way, depending on its condition. Shiplap is also not tongue and groove, which is a different special cut of wood.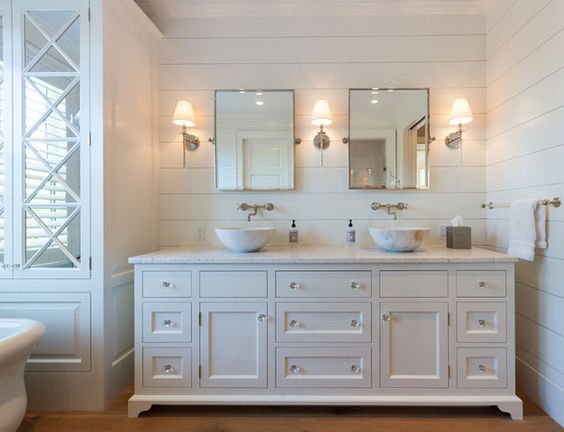 If you see a wood covered wall that you like online or in a magazine and think it would blend with your style at home, show it to your remodeler. Our JRR design professionals can help to identify the type and style of wood siding and talk about ways that it would work for your home and your project. There are so many ways to incorporate shiplap or other reclaimed wood into your home projects and almost all of them are attractive. Whether you use weathered natural wood or want a cleaner painted look a wood covered wall can make any room feel warmer.
JR Renovations has used reclaimed wood, and new wood in many creative ways in our vast portfolio of homes. From mantles to ceiling beams, our design team can create the perfect addition to add unique personality and charm to your room.