Skip to Content
JRR Joins NARI's Atlanta Tour Of Remodeled Homes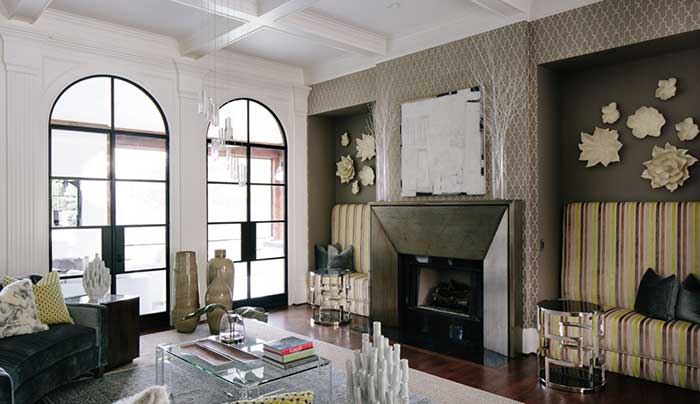 JR Renovations (JRR,) and our gracious clients, have agreed to participate in the 2016 Atlanta Tour of Remodeled Homes put on by The National Association of the Remodeling Industry (NARI.) In its seventh year, this year's tour takes place on Saturday, October 22nd. The Remodeled Homes tour provides an exclusive opportunity for Atlanta area residents to see the work of the city's top remodeling firms first hand.
As the NARI Tour website says, "attendees will have a chance to tour the homes at their leisure and ask contractors specific questions about the project, see quality craftsmanship, and learn about products integrated into each project."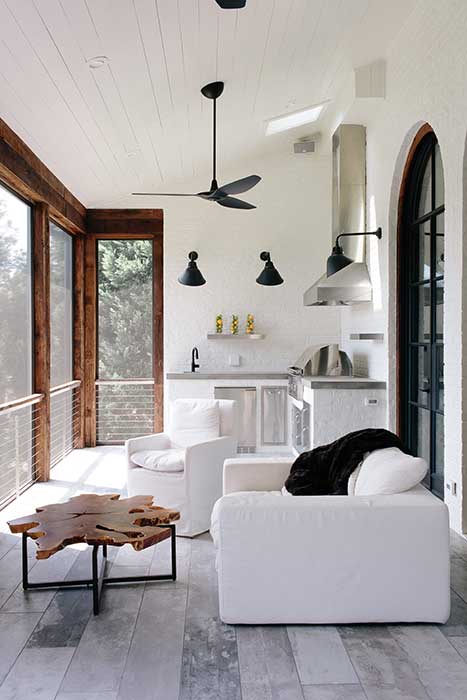 Thinking about a renovation? This is a great place to start. There will be a total of five homes on the tour. The JRR tour home is easily accessible in East Cobb's River Cliff subdivision near the Chattahoochee River.
This traditional hilltop East Cobb home was converted into an elegant representation of subtle modern industrial refinement through the coordination of nine renovations by the JR Renovations' team. This home was also the subject of JRR's popular Kitchen Renovation Time Lapse Video. With such great feedback and immense interest in the project, we are thrilled to be able to offer such unprecedented access to this absolutely stunning home.
Tickets for the tour on October 22nd are on sale now for only $20/each and are available for purchase directly from the Home Tour site: Buy Home Tour Tickets
NARI has committed fifty percent of the proceeds from the ticket sales will be donated to CURE Childhood Cancer. CURE Childhood Cancer is dedicated to conquering childhood cancer through funding targeted research and through the support of patients and their families. JR Renovations couldn't be more pleased about the opportunity to support this worthy cause.
Have questions about the tour? Or what you will see at the JRR Tour Home? See the NARI Atlanta Tour of Remodeled Homes page or contact us directly with your questions.