Skip to Content
The 3 Biggest Fears About Remodeling

For many of us, our homes are one of our biggest investments, as well as the place we trust to keep our families safe. Contemplating making a change and remodeling your home can be an intimidating process; from finding the right professional to work with to ensuring you get exactly what you want. After almost two decades as remodeling professionals, we've heard many different renovation fears.
We compiled the top three fears that clients have about remodeling with accompanying direct feedback from our clients themselves about how JR Renovations gave them a complete peace of mind during their renovations.
1. Trust
Almost every homeowner begins the remodeling process with baggage. If you watch television, look at Facebook, or listen to the radio, you will inevitably hear stories about unscrupulous contractors. In most of these stories, some unsuspecting homeowner was taken advantage of and it cost them thousands of dollars.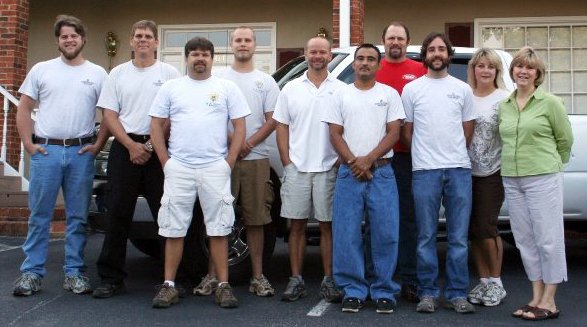 Our Team
Opening your home to someone and allowing them to alter one of your biggest investments takes trust. JR Renovations aims to earn your trust even before our first meeting. We are a state-licensed and insured remodeling specialist who has built a solid reputation in the Atlanta market. One visit to our website will tell you that we have been providing our clients with exceptional renovation project experiences for nearly twenty years. Our excellence has been recognized not only by leaders in the remodeling industry through professional awards and partnerships, but most importantly through the recommendations from our clients. Here are their words:
"The entire process, from drawings to completion, exceeded my expectations. The JRR team was professional and courteous and every attention to detail was perfect. John's process has been having clearly been perfected over the course of his career." – Via Houzz
"My family was moving from out of state and John's team had the remodel completed prior to our arrival. Everyone on John's team was very professional, provided excellent design suggestions, kept in constant communication, and completed the project on time. We're very pleased with the outcome and have recommended them to friends." – Via Houzz
"The project stayed on budget and on schedule, and the team is knowledgeable, attentive, responsive and respectful. The project was an amazingly smooth process due to the research and work done prior to construction, and the strong communication among all parties during the project." – Via Houzz
2. Disappointment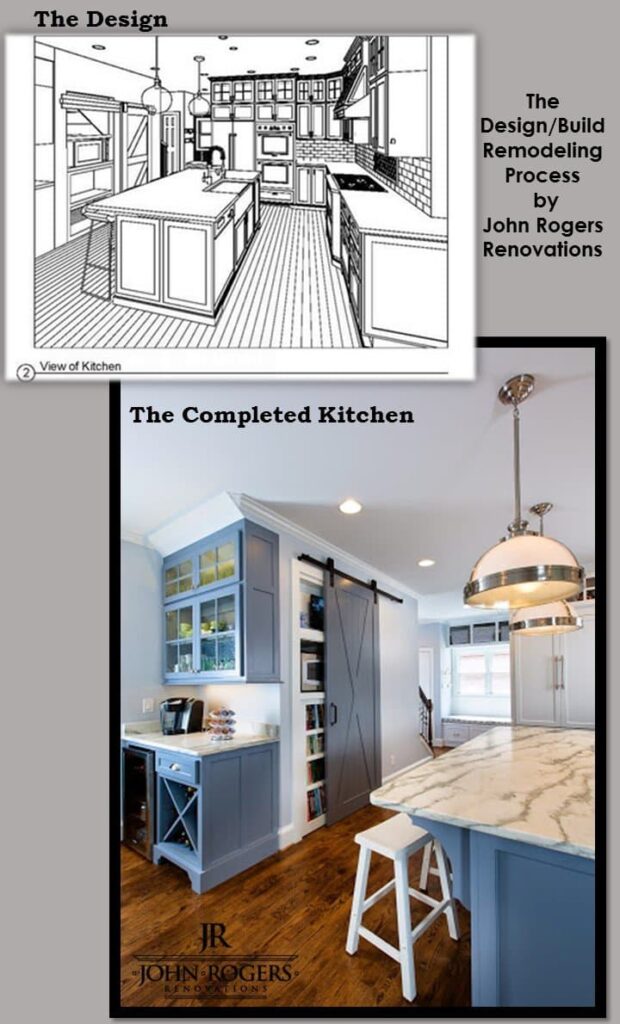 Most homeowners fear, that after spending all that time and money, they won't end up with exactly what they wanted – that in the end, space won't meet their expectations. JR Renovations not only consistently exceeds our client's expectations for the final result, but we are able to nearly eliminate this fear during our extensive design phase.
Our clients are able to see their room in all dimensions, and from all angles, before the project even begins. Our design assistant is able to literally walk clients through 3D views of their room, or the drawings on her computer screen, while you are on a secure web site with no downloads required.
"John holds his workers to the highest of standards for quality workmanship, they know if their work is not up to John's expectations John will not accept it and have redone." – Via Houzz
"From our first meeting, John took our ideas and made our dream a reality. He helped us stay within our budget, maintained the promised time table, and gave us expert advice on all aspects of the project…. We have never had a remodeling project go so smoothly and turn out as beautifully as this one. I highly recommend JR Renovations." – Via Houzz
"Details, details, details. It is what I liked in the work I saw at other homes and you all delivered on our project as well. All of the work was done right the first time or fixed with no questions asked if there was an issue. High quality delivered." – Client Email
"The quality of their work and attention to detail is impressive. Our finished project surpassed our expectations due to the details and quality that Team JRR incorporates into their projects, and we are thrilled." – Via Houzz
"…We liked their work so much that we are about to start a kitchen renovation project with JR Renovations!" – Via Houzz
3. Disruption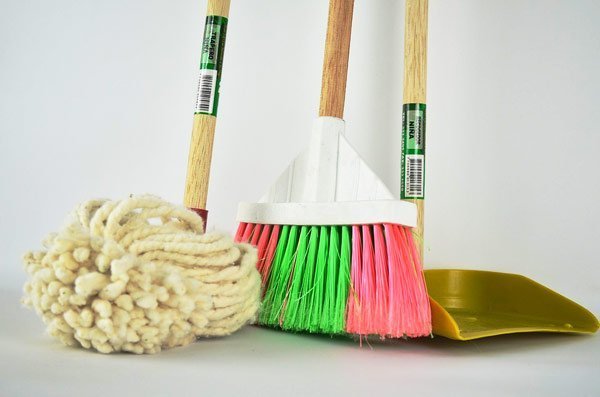 This is a valid concern as remodeling can be a tremendously disruptive and intrusive process. A homeowner can be without a kitchen or a bathroom for weeks – or longer. A major remodeling project can disrupt just about every routine a family may follow. What matters is that we understand the disruption to your family's life, daily schedule and routine. After literally thousands of projects, we continue to improve our process each time and make every effort to make the process as easy as possible.
"The cleanliness of the worksite was impeccable. While any renovation is disruptive (in this case our kitchen), John and his team kept the worksite and our house very clean." Via Houzz
"We recently had our kitchen and den completely redone – took everything down to the bare bones. John and his team did a wonderful job. They were professional in every way, kept our living area closed off as much as possible from the working area and cleaned up after themselves DAILY." – Via Houzz
"It was a pleasure working with all his employees from the design team to the construction crews. They were courteous and professional and always respectful of our home. John and his project manager were very hands-on and communication and requests were handled in a very timely manner." – Via Houzz
"Professionalism. Your team and subs were all courteous, punctual, and professional on-site. They came in, did their job, cleaned up and moved on. " – Client Email
"Their ideas, work, and a team of professionals are above reproach. I cannot recommend another team above this one. If you want the best, the John Rogers Family is the team for you. On schedule, on price, informed, and cleaned up and gone by five-thirty so you can enjoy their work…. Truly the best in their field!" – Via Houzz
We are thankful for all our clients who go out of their way to give us feedback; it helps us continually improve our process and our service. Are you considering a renovation, or have you already remodeled parts of your home? What were your biggest fears about working with a remodeler? Did the remodeler you worked with resolve or confirm your fears? Tell us here!