Skip to Content
Is Design / Build Remodeling Right for You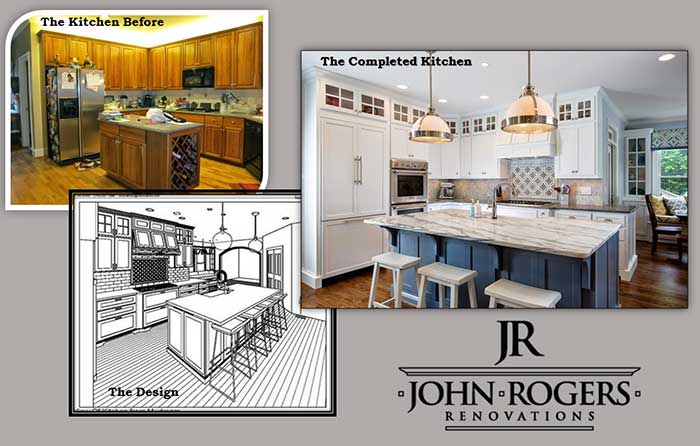 How do you know if sourcing separate architectural and construction firms, or hiring a single design/build firm is right for you and your Atlanta area renovation project?
At first glance, it seems both options have the potential to deliver precisely what you want — the home of your dreams, completed on schedule, at a price you agreed to. But dig a little deeper into the processes associated with each choice and you'll see the options couldn't be more different.
Separate Design / Construction / Architecture Firms Are Right for You IF…
Price is the most important factor in your renovation
You have time to act as a project manager and communicate effectively with multiple teams
You're comfortable with making changes to your plans or pricing during the process
You're willing to sacrifice aspects of the project to save on costs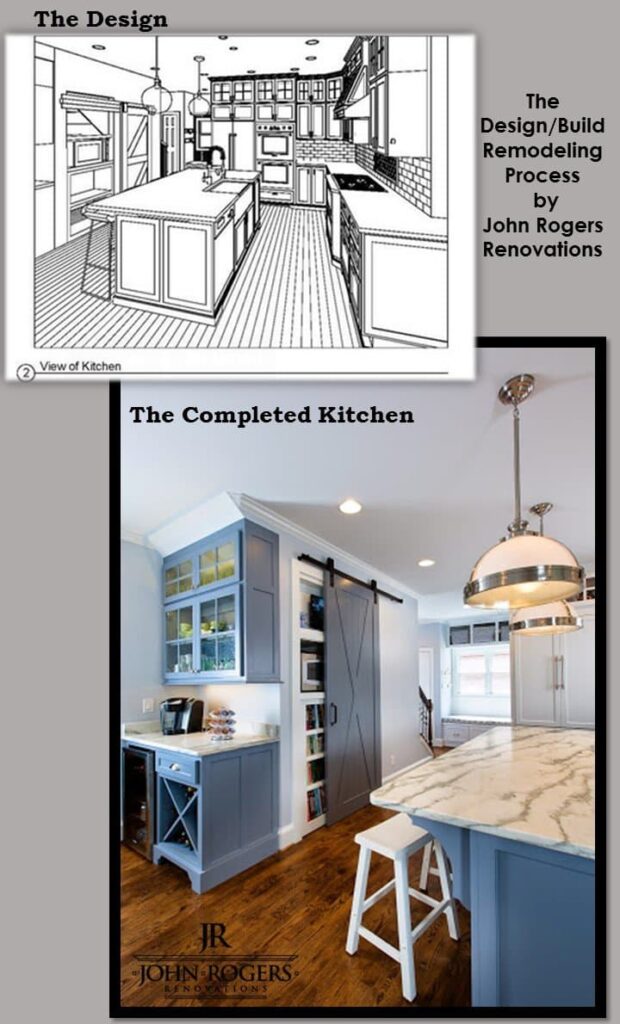 A Design / Build Firms Is Right For You IF…
Quality, value, and service are more important to you than the price
Your time is limited and valuable and you need a trusted partner to manage the entire project
You want to be assured of what you are getting
You are more concerned with meeting your project goals, getting what you want, then you are about the price point
So, is design/build right for you? Our Atlanta design/build clients expect a lot from us, and we're happy to consistently exceed their expectations. From the very first conversation, our team focuses on learning about our client and their desires, needs, and lifestyle. The objective is to ensure the client's expressed goals are addressed architecturally and within budget. The high level of communication options we offer suit even the busiest of clients.
Our team at JR Renovations takes a consultative approach to remodeling planning. A team of design professionals and production specialists guide the client through the low-risk design/build process for developing a clear scope of work, detailed plans, and a comprehensive budget. The time spent in careful, thorough planning sets the stage for efficient construction and, ultimately, creates a better experience for the client.