Skip to Content
A Word Of Warning: Don't Ignore The Red Flags When Remodeling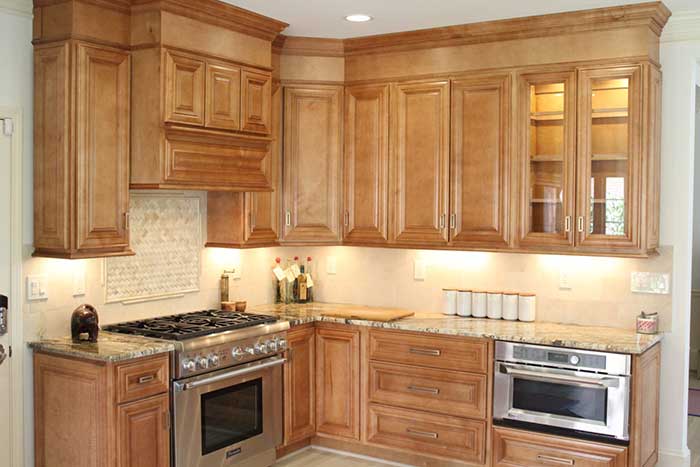 Dunwoody, Georgia – If you have ever hired a contractor, you know the process is not a simple one. There are countless websites that promise to help you but are really just paid listing sites for businesses. Narrowing down your results from search engines, and even getting referrals from friends can be a challenge. Even when you have found one, or a few, you think might be right for your project, you are left with the unscientific task of figuring out which ones will say what they do, and do what they say.
Plenty of incredibly intelligent and successful people have botched this process. Being too trusting, too busy, too understanding, too in demand or too hopeful…all otherwise respectable attributes can become reasons that good people end up with bad contractors. JR Renovations (JRR) has been called in on several remodeling projects to salvage, or completely redo, what another company has devastated. One of these that particularly stands out in the mind of JRR owner, John Rogers, is the home of Dr. Henry Cohen.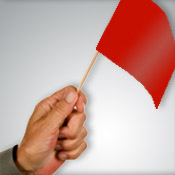 "If there is a red flag about a contractor. Don't overlook it. Resolve it or walk away."
Dr. Cohen clearly sees the red flags today, two years after he began the process of remodeling his dream home. The Cohens had looked for years before they found a home they really loved in a desirable area of the bustling Atlanta suburb of Dunwoody. The home was 30 years old and had never been updated, so the Cohens knew they had some repairs and renovations ahead of them.
They went online and read articles about 'how to pick a contractor' and did exactly what most people do: they found 3 companies that looked good online and invited them to their home for a consultation. One of these 3 companies was JR Renovations.
The Cohens tried to do everything right. They spent hours interviewing and researching the 3 companies, calling references and even visiting past projects. When it came down to it they liked JRR and a second company. At the time, JRR, like many boutique design/build firms, was busy with several projects and didn't have another start available for two months. Not wanting to wait, Dr. Cohen called the project manager from the second company to get started right away.
When the project manager said he was no longer with the second company, when the project manager referred Dr. Cohen to "an excellent contractor" – a contractor who "wants to get into the high-end remodeling business and will make your (Cohen's) home a showcase home for his business." When Dr. Cohen found out both these men had no current affiliation with the originally preferred company…these were all times that the infamous red flags could have gone up for the Cohen's.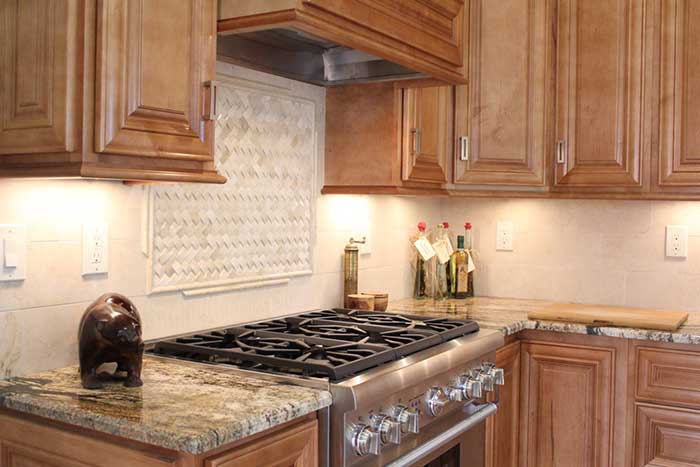 "It was our first time remodeling. We didn't know what to expect," Dr. Cohen recalls of that time. But when that contractor who promised to complete the job in 75 days had left the home a complete disaster and not even half-way complete at 90 days out – Dr. Cohen knew something was very wrong.
"We spent the next month and a half extricating ourselves from our contract with this person and then started interviewing remodeling contractors again. We realized it was foolish that we didn't wait for the person we thought would be the best, at that time we were already 9 months in. When we got on John's (JRR's) schedule it had been 15 months."
When JRR started work they found rooms that had been torn apart and sloppily pieced together or just left in a mess. The work was not up to code and the designs the Cohens were given all had serious flaws. "The design process is a big advantage that John offers – the opportunity to have a custom design created. The designs offered to us previously were all faulty in one way or another; when we worked with John he saw a bigger more desirable scope for the project and offered us two different ideas for how to configure the kitchen. They were both well thought out!"
The kitchen had to be completely gutted and redone, and it was redone beautifully. Working with a professional design/build remodeling firm like JR Renovations didn't mean the Cohens never had another issue with their renovation. It meant that any issue was handled professionally, timely and to their total satisfaction. "Hiring a remodeler requires a level of trust. Having someone as ethical and transparent as John means you know what you're getting, you know what you're paying for and you know he's going to make it right. If a sub makes a mistake he will have him correct it at no further cost to the client." Your remodeler should be your advocate, not your adversary.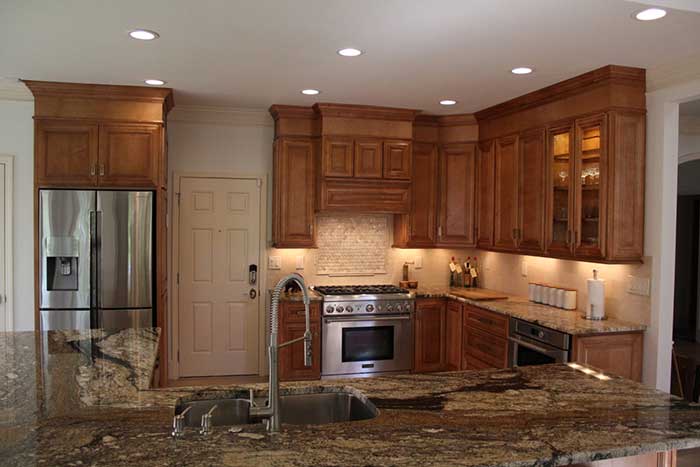 So what are Dr. Cohen's words of warning to those getting ready to remodel? "The obvious thing is don't hire anybody unless you can verify they've done a lot of similar jobs that turned out well. It's all about their track record."
He also noted the former contractor talked all in superlatives: 'the best of everything' and 'all high end' when in reality the actual contract and documentation were pretty weak. Dr. Cohen advises "take the time to flesh out the details in advance with your contractor. You can define the level of quality by doing so…take the time to specify the materials and design."